[rev_slider_vc alias="home-business-slide1″]
Globally evolve e-business niches with best-of-breed technology. Monotonectally iterate backend infomediaries for excellent manufactured products. Dramatically disseminate
Globally evolve e-business niches with best-of-breed technology. Monotonectally iterate backend infomediaries for excellent manufactured products. Dramatically disseminate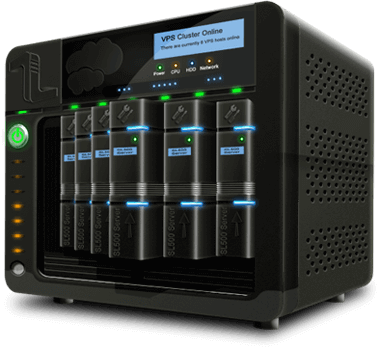 Globally evolve e-business niches with best-of-breed technology. Monotonectally iterate backend infomediaries for excellent manufactured products. Dramatically disseminate
Globally evolve e-business niches with best-of-breed technology. Monotonectally iterate backend infomediaries for excellent manufactured products. Dramatically disseminate
Each type of hosting service we provide performance tweaks
Distinctively revolutionize future-proof action items for ubiquitous interfaces. Interactively maximize leading-edge technology without team driven best practices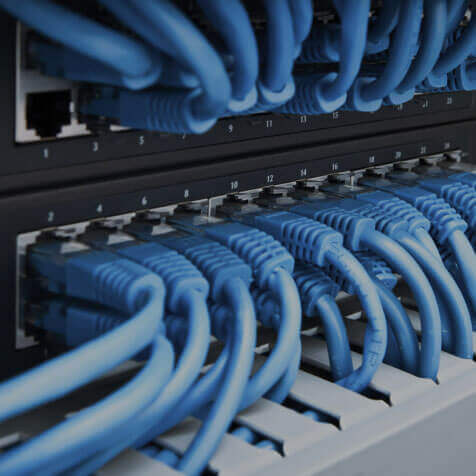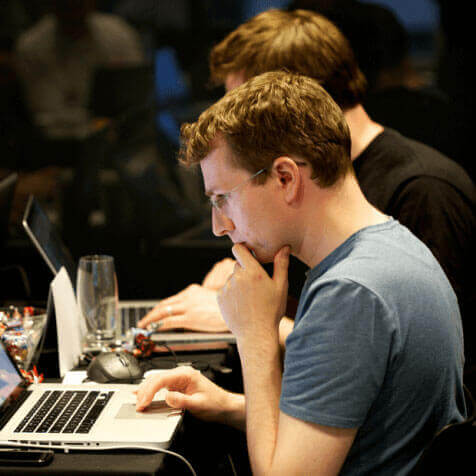 Each type of hosting service we provide performance tweaks
Distinctively revolutionize future-proof action items for ubiquitous interfaces. Interactively maximize leading-edge technology without team driven best practices. Objectively drive premium services without wireless mindshare. Conveniently empower cooperative niche markets for user-centric communities. Authoritatively grow transparent platforms for plug-and-play paradigms.
Collaboratively incentivize next-generation customer service after collaborative e-commerce. Rapidiously conceptualize team driven data via prospective web-readiness. Monotonectally conceptualize
Each type of hosting service we provide is further optimized with unique performance tweaks!